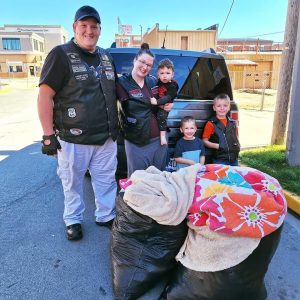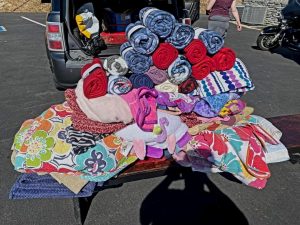 The Rolla Mision
The Azusa Streetriders organized an amazing blanket drive!
We are thrilled to announce that we have received a generous number of blankets for our community. The donated blankets will be provided to those in need!
As the weather gets colder, we believe ensuring everyone has access to warmth and comfort is crucial.
Our hygiene products, clothes, and blankets are available not just for our patrons but anyone in need.
Thank you to the Azusa Streetriders for contributing to this heartwarming initiative! Your support makes a real difference in our community's lives.
Christian Romanowski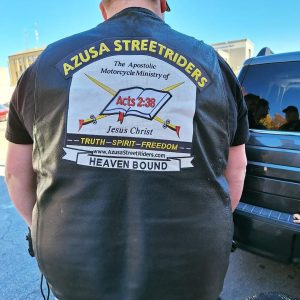 The following two tabs change content below.

Michael Theodore is married to Laureen, and both are devoted followers of Jesus Christ. Michael serves the Azusa StreetRiders Motorcycle Ministry as both National Road Captain and as Ohio District Coordinator. He is passionate not only about riding, but also using motorcycles as a witnessing tool to affect souls for the Lord Jesus.

Latest posts by Michael Theodore (see all)