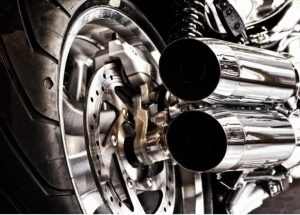 Events Coming Up For 2024
March 1
Bind The Strong Man Location's
Fort Wayne, Indiana
Mccalla,Alabama
Jacksonville, Texas
Clendenin, West Virginia
March 6
Life Gate Blessing of the Bikes
Madison, Alabama
May 3-5
Biker Rally
Cottondale,Florida
June 15
Life Gate Motorcycle 4 Missionaries Run
Madison, Alabama
June 21-23
Pentecostal Tempe Biker Sunday
Midland, Michigan
August 1-3
ASR National Rally
Omaha, Nebraska
October 19
2nd Annual Floyd's Backyard Run
Madison, Alabama
Michael Theodore (THEO)                                                                                       International President
Now is the time to start planning for your event for 2024.
All events will be listed in the monthly rumblings newsletter. And also the national website.
When you have selected your date's for your event. Please create them here on our members page and also on the friends page in the event section please.
The following two tabs change content below.

Michael Theodore is married to Laureen, and both are devoted followers of Jesus Christ. Michael serves the Azusa StreetRiders Motorcycle Ministry as both National Road Captain and as Ohio District Coordinator. He is passionate not only about riding, but also using motorcycles as a witnessing tool to affect souls for the Lord Jesus.

Latest posts by Michael Theodore (see all)