Bro Mark Meyer posted this on his latest trip to the Philippians.
Look who I found in the Philippines going strong! The Azusa Street biker group! Fred Beall Diane Beall they are very active here and are making a impact! #lovingit
Thank You again Bro & Sis Beall your vision made all this possible.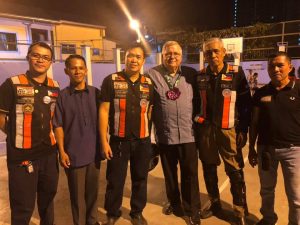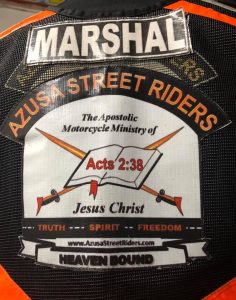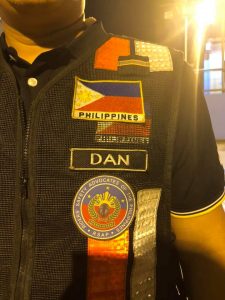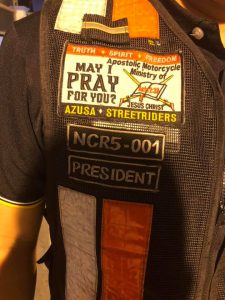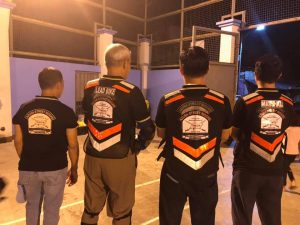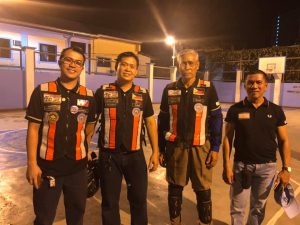 The following two tabs change content below.

Robert Thompson serves as President of Azusa StreetRiders International, the Apostolic Motorcycle Ministry of Jesus Christ.

Latest posts by Robert Thompson (see all)