Thank you all who came in support of us and supported M4M's.  It was great honor to have all 4 board members in attendance as well as close to a hundred in service. I would like to thank my dear friend Bro Mike Markham for coming and delivering a great message from God to us. Altar service was amazing with refillings and literally sitting at the King's table!  Our saturday ride was great 150 mile ride with outreach opportunity's taken!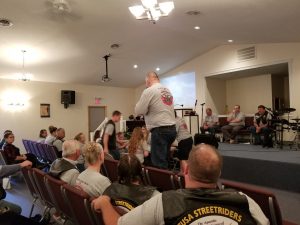 Invitations to Kings table.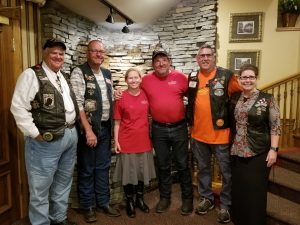 Board and associates.
Awesome presence!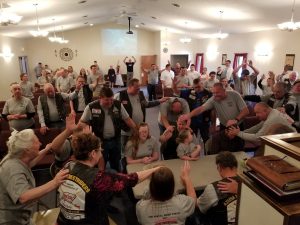 God's table being blessed.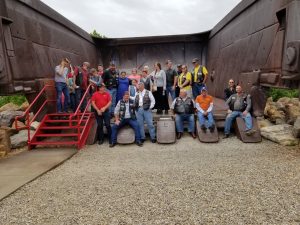 Big Muskie bucket.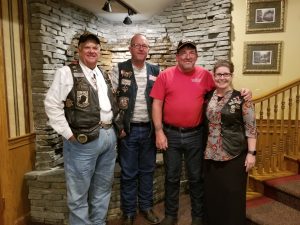 ASR Board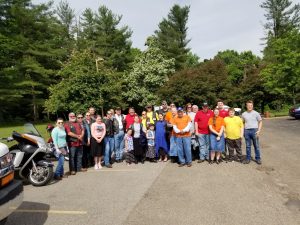 Outreach ride turnout.
Greetings from Sis. Laureen.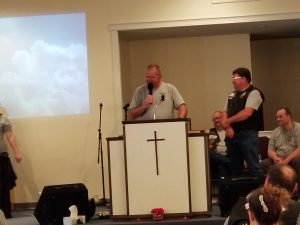 Greetings from Bro. Randy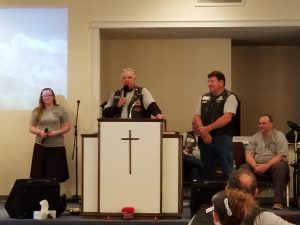 Greetings from Bro Robert.
Kings table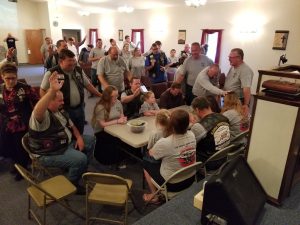 Kings table being blessed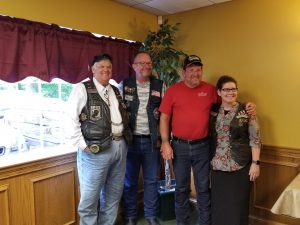 Asr board
Thank you all from the
Hocking Hills Chapter! God bless! It's all for souls!
The following two tabs change content below.

Latest posts by Tom Thompson (see all)