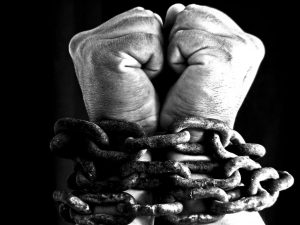 Bind the Strong Man will be held at 4 Locations on March 1st, 2024. Flyers with times for each location and Hotel information will be forthcoming.
New Life Church, 825 Bellaire St, Jacksonville TX 75766 Host Pastor Micah Jones
Victory Life Church, 1502 Rose Ave. New Haven, IN 46774 Host Pastor Greg Fries
New Life Church, 21789 Eastern Vally Rd., McCalla, AL 35111 Host Pastor Greg Brock
Clendenin Pentecostal Church, 7602 Elk River Rd., Clendenin, WV 25045. Host Pastor Bill Monk
The following two tabs change content below.
Scott Culver
Bro. Scott Culver was made the ASR International Chaplain in 2023.
Latest posts by Scott Culver (see all)