We had a good turn out for our event this past weekend. Friday night a meet and greet at FAC Maryville pavilion, dinner was served and some great fellowship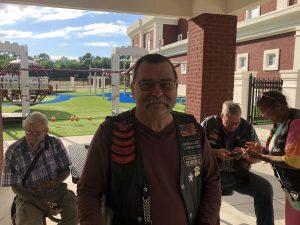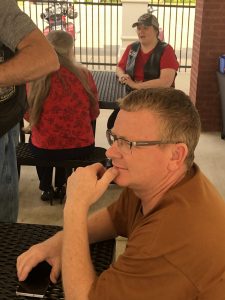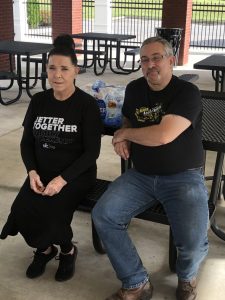 Getting our coms ready for Saturdays Ride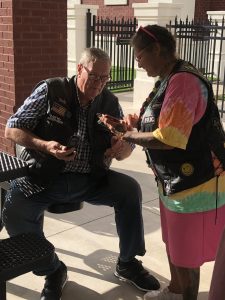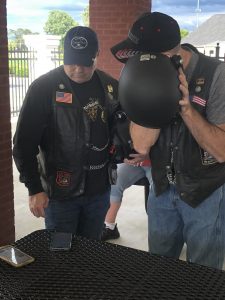 Pastor Carpenter hanging out with ASR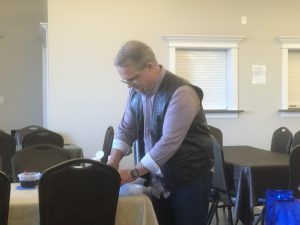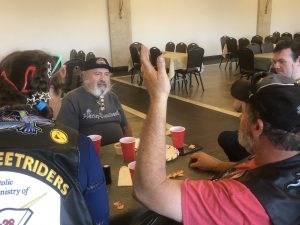 Unfortunately as we all know Bro Jon Weber went down and had to taken to UT Hospital. Several ASR members went over Sunday between services and had a time of fellowship and prayer for both Bro & Sis Weber. Please keep him in prayer were hoping he gets released by this weekend.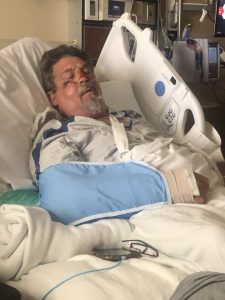 Fortunately Bro Jon is tough as nails all he was concern about right after the accident what shape his bike was in, hardly a scratch.
The following two tabs change content below.

Robert Thompson serves as President of Azusa StreetRiders International, the Apostolic Motorcycle Ministry of Jesus Christ.

Latest posts by Robert Thompson (see all)