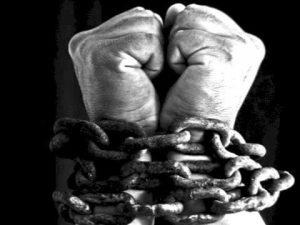 IMPORTANT…
"BIND THE STRONG MAN"
This is the Azusa StreetRiders prayer meeting to kick off the riding season. Make sure to make plans to attend the nearest BTSM to your location. This is of the utmost importance for us to meet together for prayer to make a difference in the spirit world. The Northeast region location will be Wooster, Ohio at Wooster Apostolic Pentecostal Church 1278 Columbus Ave Wooster, OH 44691.  Pastor Ben Robinson Time: 7:00 pm to midnight. Date: Friday March 4, 2022.  Everyone that has a burden for the lost and wants to experience a Holy Ghost  outpouring at the ASR National Rally this year is encouraged to attend this prayer meeting.
Chaplain Laureen Theodore
The following two tabs change content below.

Michael Theodore is married to Laureen, and both are devoted followers of Jesus Christ. Michael serves the Azusa StreetRiders Motorcycle Ministry as both National Road Captain and as Ohio District Coordinator. He is passionate not only about riding, but also using motorcycles as a witnessing tool to affect souls for the Lord Jesus.

Latest posts by Michael Theodore (see all)