Short note to say that the board of the Azusa StreetRiders along with several others met this past weekend and by the anointing and blessings of God I feel we have a good revision of the Bylaws streamlining the context yet maintaining the fiber and the spirit it was originally written in. We will be posting the revision on the "members only" FB page within a short period of time so the membership has the opportunity to review it before the national rally in July.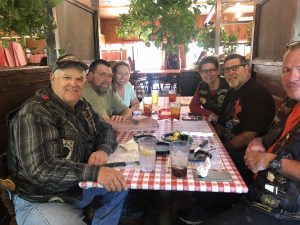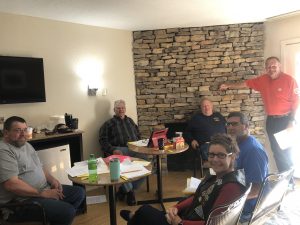 The following two tabs change content below.

Robert Thompson serves as President of Azusa StreetRiders International, the Apostolic Motorcycle Ministry of Jesus Christ.

Latest posts by Robert Thompson (see all)