Forwarded from Rodante de Guzman Azusa StreetRiders Philippines Area Coordinator:
I already sent the financial support to the ASR members here in the Philippines. . on behalf of Azusa Street Riders Phils. We thank you for the financial support. These are some of the members who already received their financial support will send additional photo once I received their photo.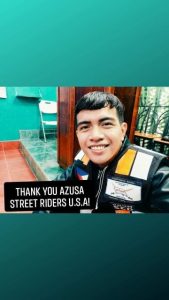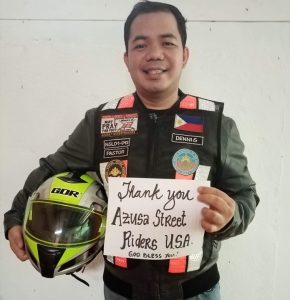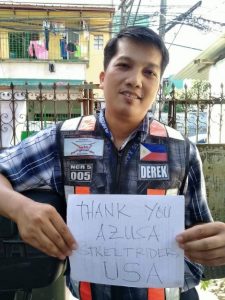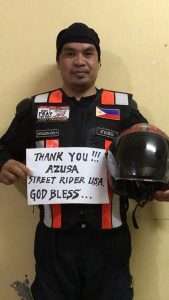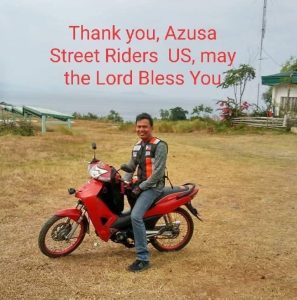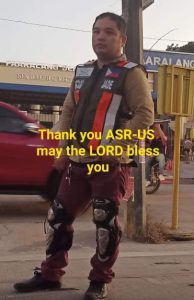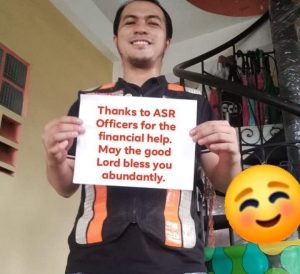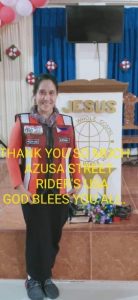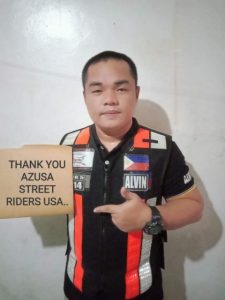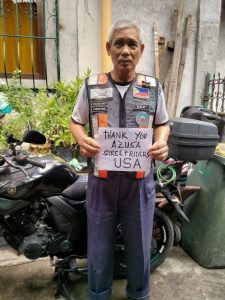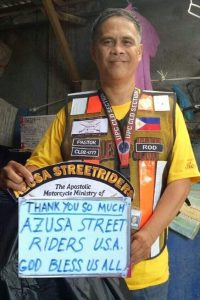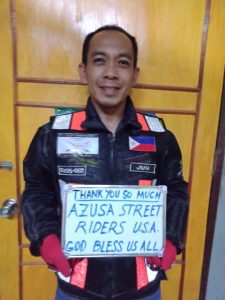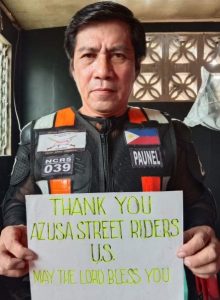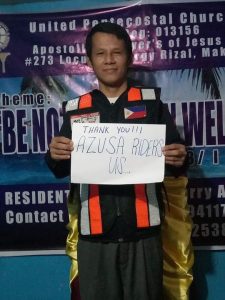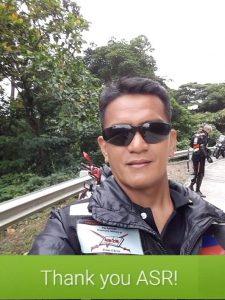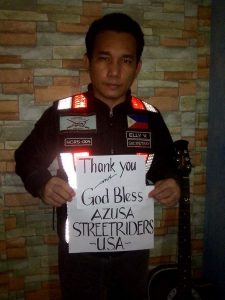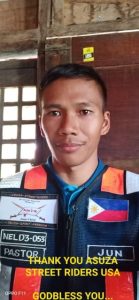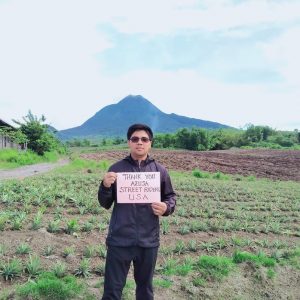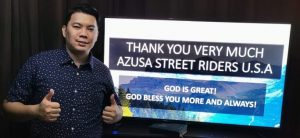 The following two tabs change content below.

Robert Thompson serves as President of Azusa StreetRiders International, the Apostolic Motorcycle Ministry of Jesus Christ.

Latest posts by Robert Thompson (see all)