I want to personally invite as many that can possible make the 3rd Annual Azusa StreetRiders Daytona Beach Bike Week Home Missionary Outreach Event. This event is to be held at
The Pentecostals of Daytona Beach
1011 W. International Speedway Blvd
Daytona Beach, FL
Pastor Luis Rodriguez
We will host a BBQ, Free Bike Wash, Singing & Worship, Evangelistic Service and Great Fellowship. The main event will be held March 16th located right on International Speedway Blvd 1 mile from the Daytona Speedway race track.
Allow me to state for the record; There are a lot of things at Daytona Bike Week that we will not involve ourselves in. I have to believe that jesus Christ can reach a lost soul even under these circumstances. I know this this atmosphere may not be what some may consider conducive for reaching the lost I disagree. This is one of our mission fields so and I again encourage all those that possible can come be apart of this great event to please do so, in addition we can show support for a Home Missionary in the midst of it all.
We have accommodations of sorts so do not be discouraged by the high prices of hotels etc
Feel free to contact Bro Thompson for more details.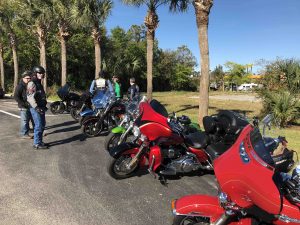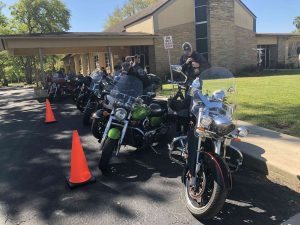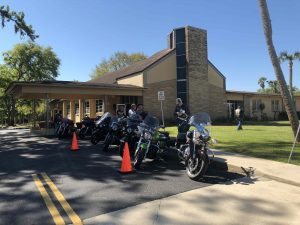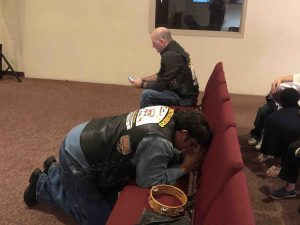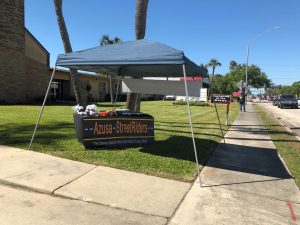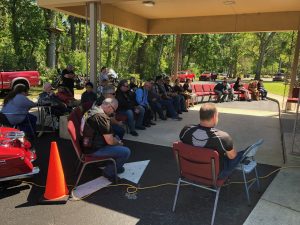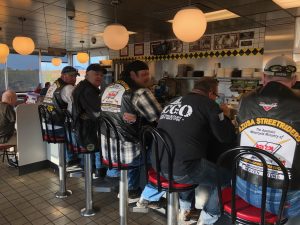 The following two tabs change content below.

Robert Thompson serves as President of Azusa StreetRiders International, the Apostolic Motorcycle Ministry of Jesus Christ.

Latest posts by Robert Thompson (see all)