Bind the Strongman
March 1st , 2019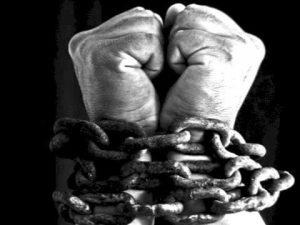 Everyone is encouraged to make plans to be here for a great move of God. This is our kick off event for 2019.
More Information to follow
Christian Life Center
124 April Gray Lane
Myrtle Beach, SC 29579
Church Phone: 843.236.7111
The following two tabs change content below.

Robert Thompson serves as President of Azusa StreetRiders International, the Apostolic Motorcycle Ministry of Jesus Christ.

Latest posts by Robert Thompson (see all)