Start your riding season off with a great ride for a great cause!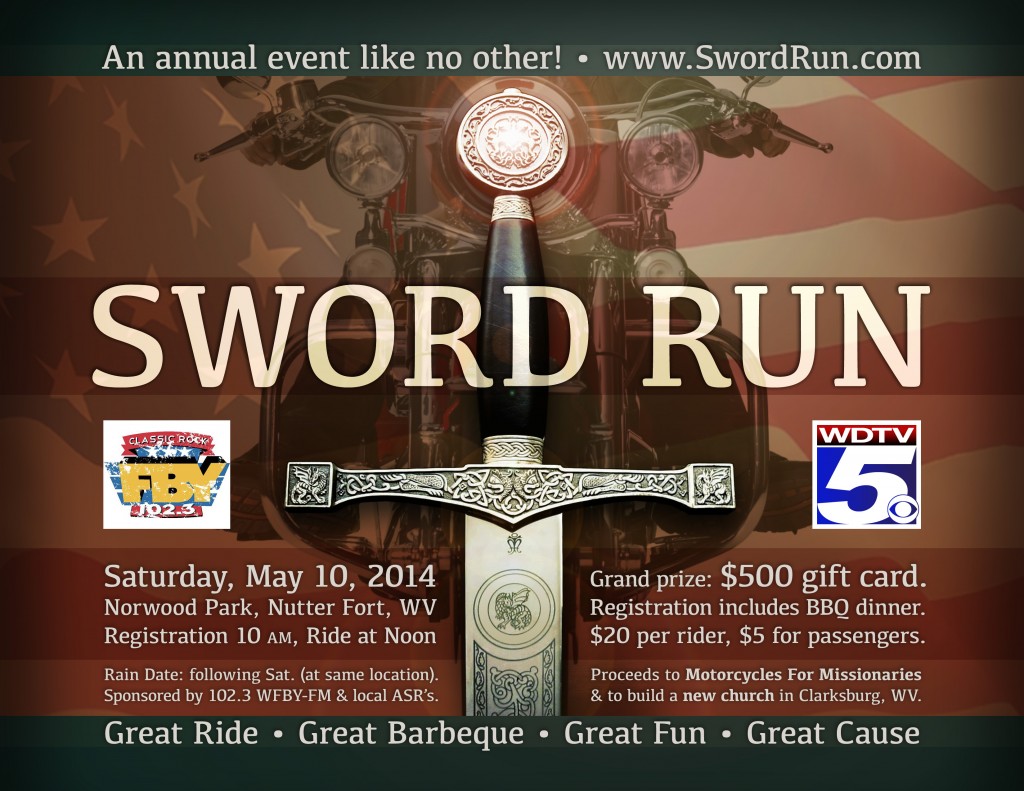 Starting at 10 am, enjoy mouth-watering slow-smoked barbecue, door prizes, raffles, and a chance to win a $500 grand prize!
NOTE: Hotel (Sutton Inn) is filling up fast. Book ASAP. Special rate is $78.57 including tax (upstairs rooms). Call or email either Pastor Doug Joseph or LaDonna Joseph to obtain one of the rooms we're holding onto.
Register online or get details at SwordRun.com.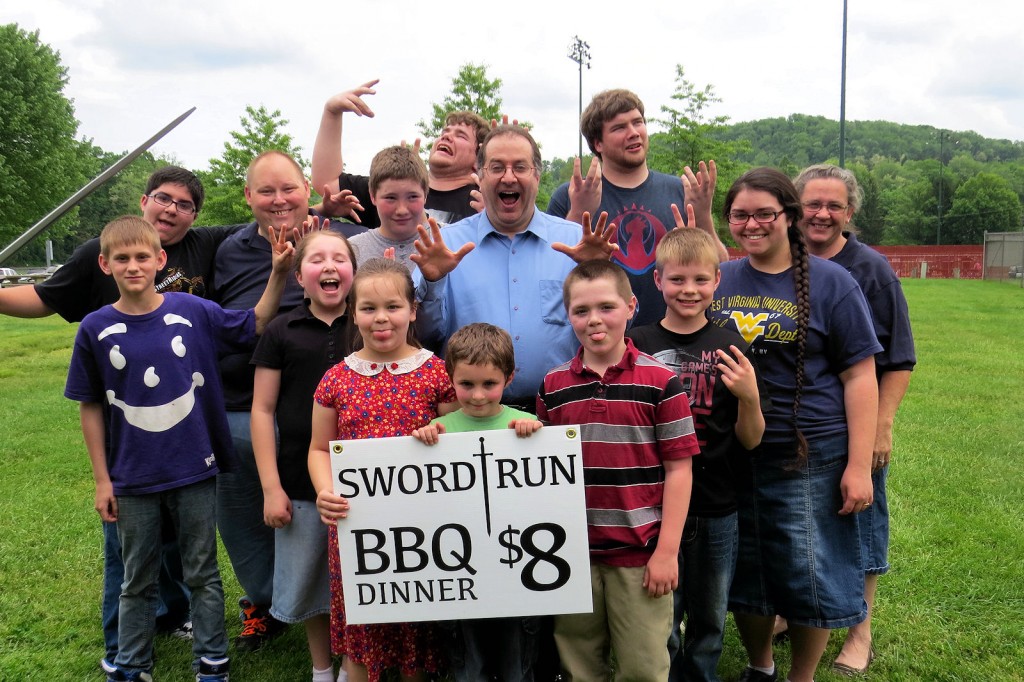 Proceeds go to "Motorcycles For Missionaries" and help to build a new church facility in the Clarksburg area.
Event brought to you by 102.3 WFBY-FM, WDTV Channel 5, and the local Clarksburg chapter of the Azusa Street Riders. Are you interested in helping to sponsor this event? Then download the Sword-Run-Sponsorship-Form and/or visit SwordRun.com.
This year's event will be hosted at the big pavilion just to the right, at the main entrance to Norwood Park in Nutter Fort, WV.  Screenshot below: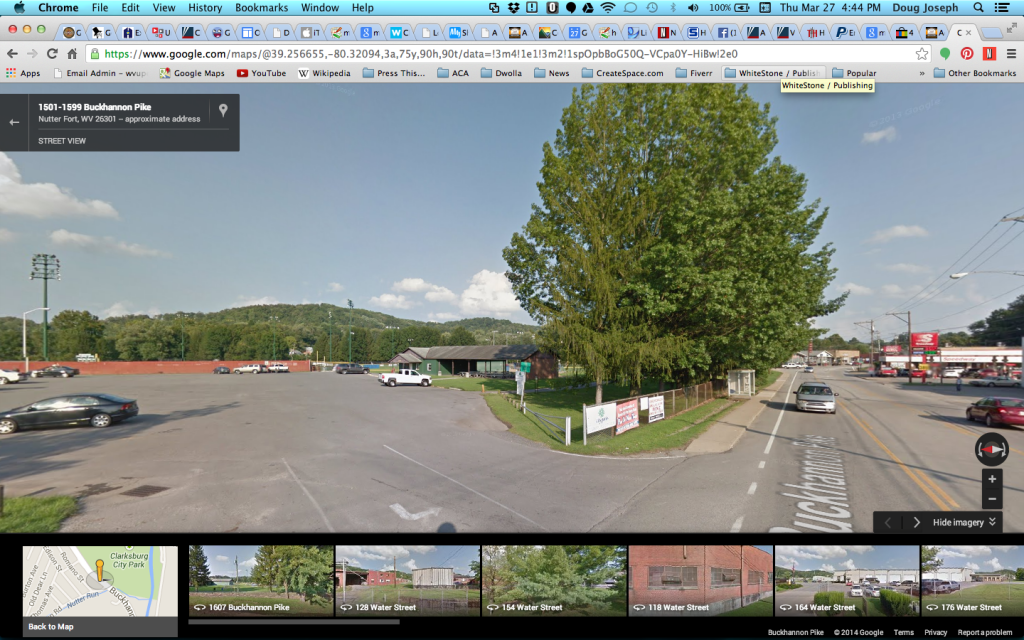 The following two tabs change content below.

What sets Azusa StreetRiders apart from every other Christian motorcycle ministry or club in the world? We are bikers of — The Name! And that name is — JESUS! Across the globe, nearly 700 Christian motorcycle ministries and clubs have been identified, but Azusa StreetRiders stands alone in professing and proclaiming the name of JESUS as the one name that fulfills all the qualifications of Matthew 28:19, the one name in which all believers are to be baptized (see Acts 2:38, Acts 8:16, Acts 10:48, Acts 19:5, etc.), and therefore the only name by which we must be saved — even as the scripture says: "Salvation is found in no one else, for there is no other name under heaven given to mankind by which we must be saved" (Acts 4:12 New International Version). We invite you to look around and get a feel for our ministry. Share any comments or questions that might be on your mind through our online comment areas. We hope you will step out of your comfort zone and take an amazing journey toward getting where you need to be in your personal and spiritual growth. We hope you have a wonderful, anointed experience with us as we fellowship together. If you have a prayer request or are in need of prayer, we invite you to submit that need to us. Your prayer request opens the door, and God is waiting patiently on the other side of that door, at all times, in all situations, to join with you. Please help support your Local Chapter of the Azusa StreetRiders. All donations go to help in various ways including the purchase of motorcycles for overseas missionaries and many other outreach programs. Do you know of anyone who rides? Please invite them to come and join us for a ride! Everyone is welcome, and all makes and models of motorcycles are welcome also.

Latest posts by Azusa StreetRiders International (see all)