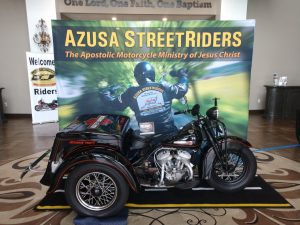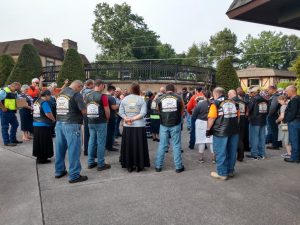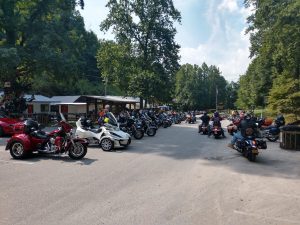 I would like to take the time to say thank you to the Maryville, Tennessee chapter for hosting the 2019 National Rally and doing a tremendous job. What a great time in fellowship and riding we had. Our church services were amazing so powerful. Looking forward to 2020 National Rally in Nashville,Indiana. Michael Theodore                                                        National Road Captain
The following two tabs change content below.

Michael Theodore is married to Laureen, and both are devoted followers of Jesus Christ. Michael serves the Azusa StreetRiders Motorcycle Ministry as both National Road Captain and as Ohio District Coordinator. He is passionate not only about riding, but also using motorcycles as a witnessing tool to affect souls for the Lord Jesus.

Latest posts by Michael Theodore (see all)