South East Texas Strong Chapter" had their first "Biker" service here at the "Kirbyville Apostolic Church" January 27th. We had a tremendous service!!! Many renewed themselves and we had one receive the Holy Ghost. God is doing great things with our chapter and we are moving forward.
Keep up the Great Work Sis Charlotte
The Best Kind of fellowship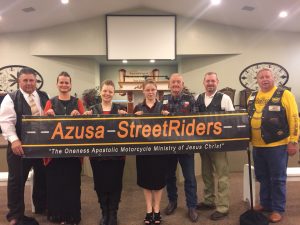 This is what it's all about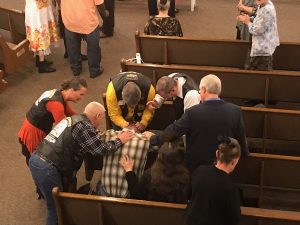 Brother's In the Lord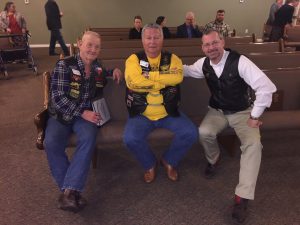 That's What I'm Talking About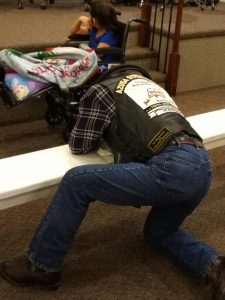 The following two tabs change content below.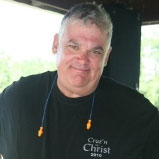 Robert Thompson serves as President of Azusa StreetRiders International, the Apostolic Motorcycle Ministry of Jesus Christ.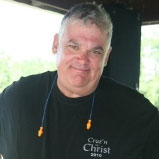 Latest posts by Robert Thompson (see all)