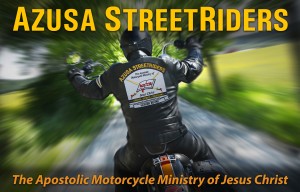 Good news! The ASR Android App is now available in the Google Play store! This is a free download, of course. You can get it here:
https://play.google.com/store/apps/details?id=com.azusastreetriders.android
Those of you with Android devices (requires Android 2.2 or higher), please install it, tool around a bit, and let us know if you see anything broken. Send bug reports to Pastor Doug Joseph at admin@azusastreetriders.com.