March 5, 2021 - March 6, 2021




8:00 pm - 2:00 am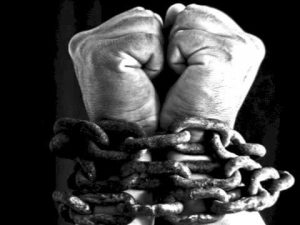 There are Three locations this year Indiana, Georgia, Texas for Bind The Strong Man. Let start off the the ASR New year at one of these locations.
Bind The Strong Man is sponsored by Azusa StreetRiders Ministry and was birthed several years ago out of compassion and faith. The primary focus has been effectual fervent prayer through instruction and has become a unified force within the motorcycle ministry.
In 2021, BTSM 2021 will move to a whole new level! First, the event will be held in five locations in the United States and in multiple countries all on the same day!! Secondly, we are opening the doors for others outside of the ASR Ministry to be involved and participate in this exceptional time of prayer.
Our theme for BTSM 2021 will be "Power Through Being In One Mind and One Accord" . Each location will start at 6pm and will be packed full of teaching, preaching, prayer, and fellowship through 2am. Targeted hourly themes will have approximately 20 minutes of instruction, followed by 30-40 minutes of prayer on each subject taught. This years theme will guide us into a more unified focus through the power of being led by the Holy Ghost. Two sessions will focus on Repentance…soul searching and repenting of those things that cause division. Two sessions will have a focus on being covered by the Blood of Jesus…a baptism of sorts, where place our disappointments and divisions under the blood. Two sessions will focus on being empowered by the Holy Ghost and being led by the Spirit for the purpose of reaching a lost world. One session will have an evangelistic focus to wake us up!! Each location will have times of worship and praise to God, allowing the Spirit of God to flow…without it, all the learning will be unfruitful. With the leading of the Holy Ghost will will become a unified force that will be empowered to Bind The Strong Man!
Please set these dates aside and we will share more information in the upcoming months!!